ShellHacks 2018
on September 20, 2018 at 03:10 pm
ShellHacks, the FIU School of Computing and Information Sciences (SCIS), Upsilon Pi Epsilon (UPE) and Microsoft cosponsored the 2018 fall hackathon which took the University by storm on Friday, September 14, 2018. More than 700 university students from around the world descended on the FIU PG-6 Tech Station to take part in this event.
Getting started
The conference day started with the registration, a backpack with a cool t-shirt, socks and stickers was given to every attendee.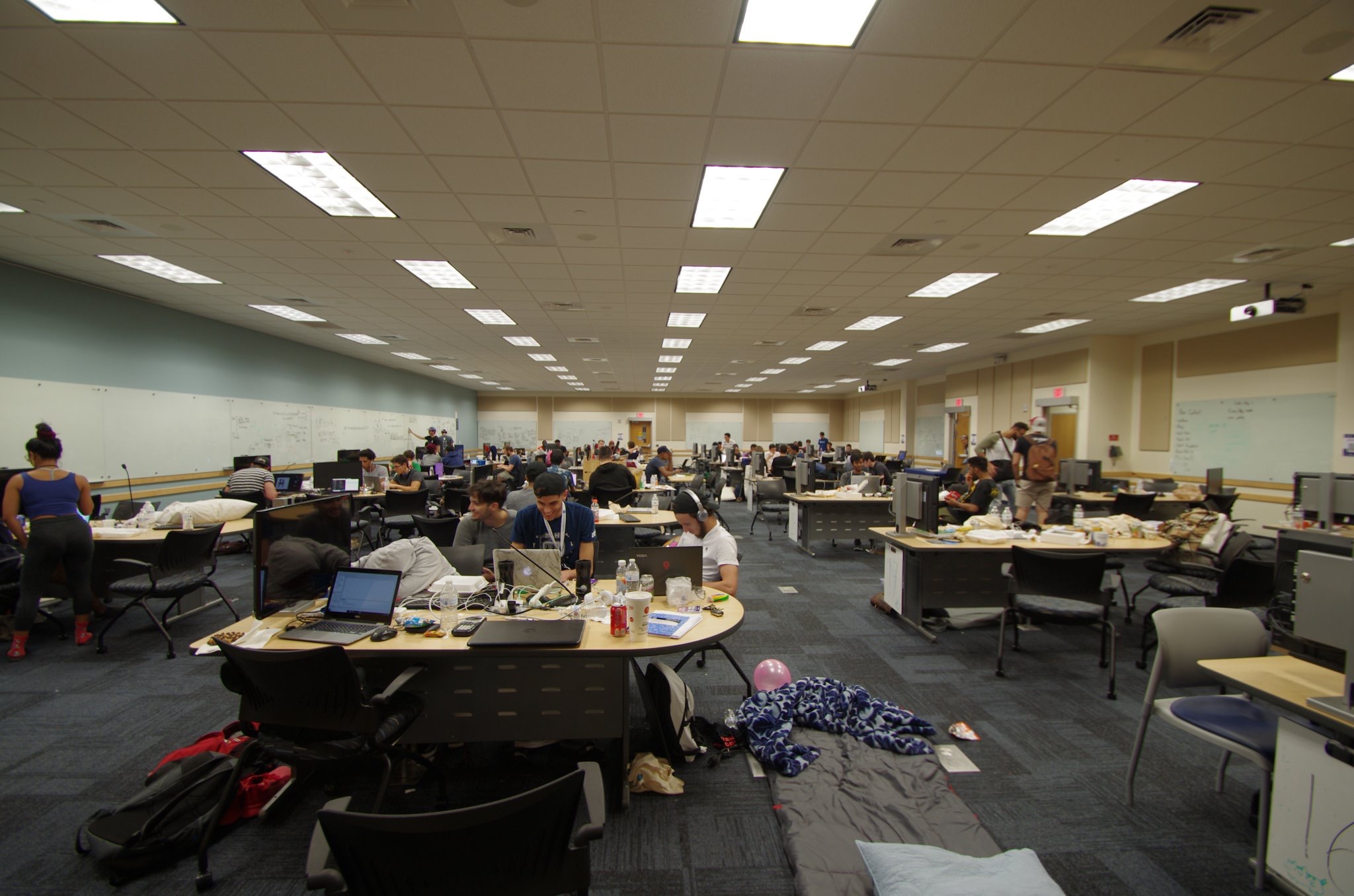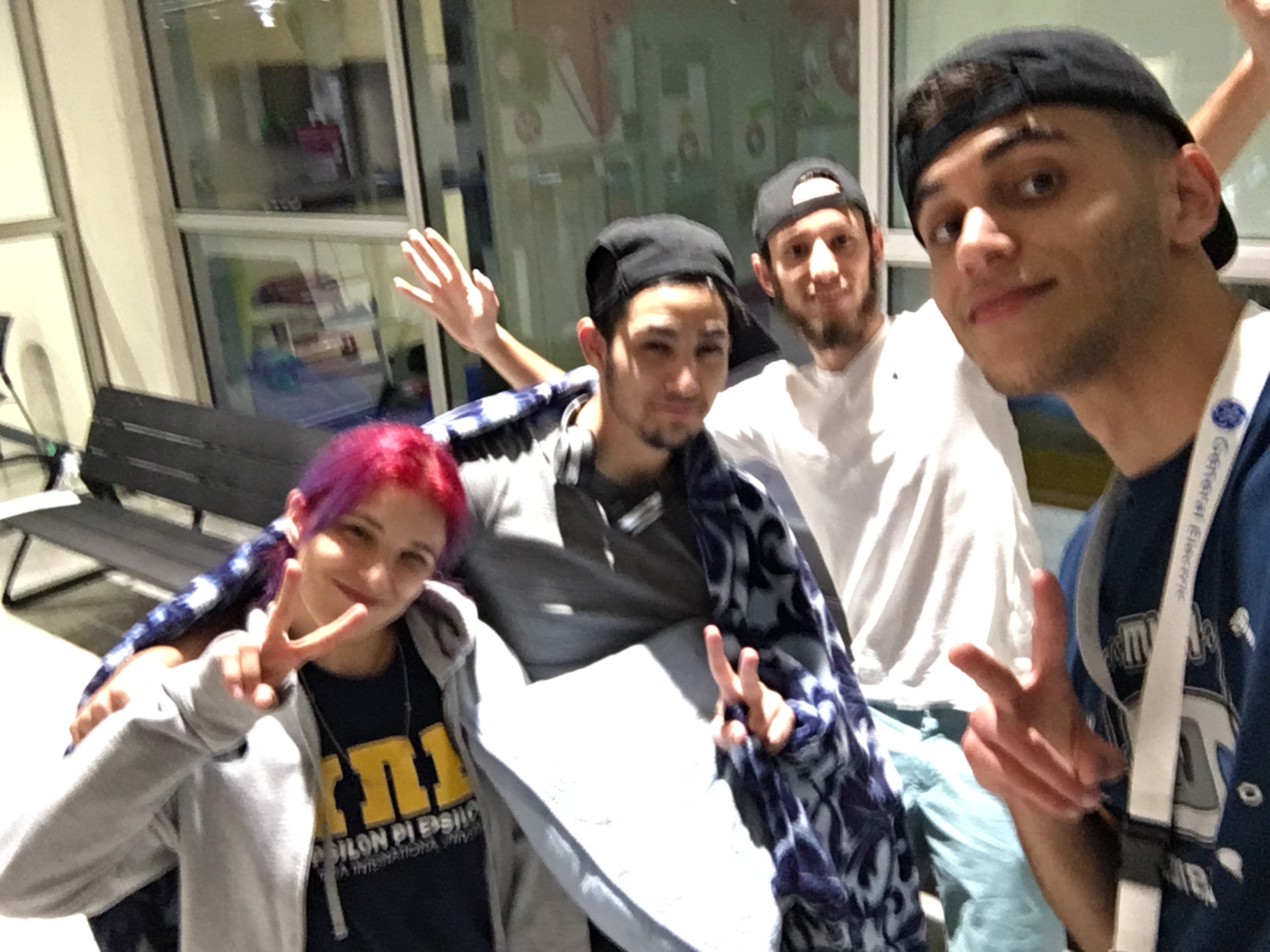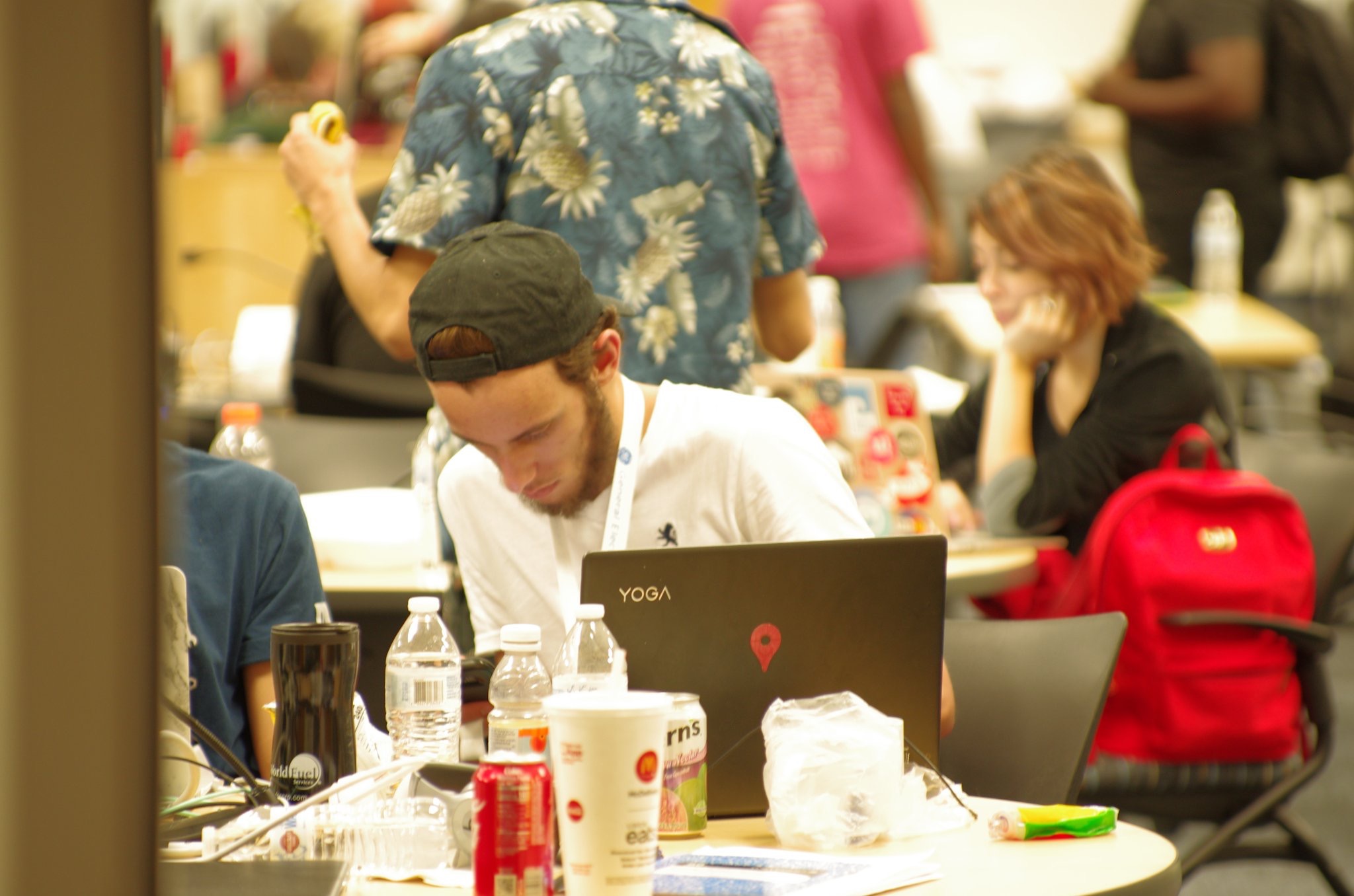 Our team build the official Shellhack CLI
Final thoughts
I learnt a lot of things at Shellhacks and I really enjoyed the great atmosphere of the conference. Actually I've met a ton of friendly people!
Release npm packages on Github
on June 30, 2018 at 03:20 pm
Release npm packages on Github
NPM is a package manager for the JavaScript programming language. It is the default package manager for the JavaScript runtime environment Node.js.
It is basically used for managing dependencies of various server side dependencies. We can manages our server side dependencies manually as well but once our project's dependencies grow it becomes difficult to install and manage. Read more about what is npm?
In the other hand we have Github, which most of you have heard about. Github is a web-based hosting service for version control using Git. It is mostly used for computer code. It offers all of the distributed version control and source code management functionality of Git as well as adding its own features.
Most of the npm packages are open source hosted on GitHub. So every time you drop a new NPM package version does GitHub get updated?
| From | To |
| --- | --- |
| | |
No, neither Github or NPM update automatically your brand new node package version. So that's why I decided to automatize my node modules. So that's how GITHUB-NPM was born.

The best thing about Github-NPM is that it is pretty simple to use and straightforward. To use it, just type on your terminal:
$ npx install github-npm <version>

Github-NPM automatically:
Publish the package to npm.
Since npm change the version value on your package.json github-npm add and commit to master branch your untracked files.
github-npm create a new tag and push the created tag to Github.
Believe me github-npm makes me save a lot of time. You should try it 😉 !
VFour Shortener
on November 25, 2017 at 11:42 pm
VFour or VVVV.ga is a free shortener URL created by TryHTML launched on November 17, 2017 as they said on their Instagram account on one of their posts. Basically VFour is like bit.ly, goo.gl & cutt.us free to use, but at this time Try HTML aren't offering custom links, but they announced, they will be working on it for next year. Those are some of the links examples created with VFour.
How to use shorten GitHub URLs and create vanity URLs
on November 10, 2017 at 01:12 am
Suppose you want to shorten the URL to a particular location on GitHub, (the service for shorting URLs only works with Github URLs, so you cannot use it to external sites). Or perhaps you want to create a vanity URL that goes directly to your GitHub profile, e.g. git.io/19cah. You can use Git.io: GitHub URL Shortener.
To shorten a URL, open your command prompt (via Git Shell) and type in
$ curl -i https://git.io -F "url=https://github.com/19cah" -F "code=19cah"

Where
For example 19cah, that is my Github username, but you can use whatever you want. Then you will recive in the response your shorten URL!
Location: https://git.io/v5hxi

To create a vanity URL to your profile or URL you need to add # at the end of your profile or the url,
$ curl -i https://git.io -F "url=https://github.com/19cah#" -F "code=19cah"

Now you'll recive in the respose
Location https://git.io/19cah

And that's all
Check some of the shorteners that I own redirecting to my profile:
You can use it to shorten your repositories, so it will be easy to share.
How to start coding
on November 9, 2017 at 02:05 am
Where to start?.
When we start learing how to code, we all start asking ourselves questions like: where to start?, what programming do I need to start with?, etc.
Well most of the people say that you should start by learing an easy programming language, Python can be an that easy to start with, but today I will be showing you a free course that will help you a lot to learn a basics of the art of Computer Science.
Computer Science 50 or just CS50, is the Harvard University's introduction to the intellectual enterprises of computer science and the art of programming for majors and non-majors alike, with or without prior programming experience. An entry-level course taught by David J. Malan, CS50 teaches students how to think algorithmically and solve problems efficiently. Topics include abstraction, algorithms, data structures, encapsulation, resource management, security, software engineering, and web development. Languages include C, Python, SQL, and JavaScript plus CSS and HTML. Problem sets inspired by real-world domains of biology, cryptography, finance, forensics, and gaming.
Students who earn a satisfactory score on 9 problem sets (i.e., programming assignments) and a final project are eligible for a certificate.
HarvardX requires individuals who enroll in its courses on edX to abide by the terms of the edX honor code.
Enroll Now: here